Congratulations on considering taking your health and life into your own hands!  There are two basic ways to order:
Sign up as a customer and order at your leisure and have it shipped directly to your door.
Become a wholesale distributor and enjoy a 24% discount and the opportunity to earn free product!
Signing up as a customer is free and you have no obligation to order.  The minimum cost to sign up as a distributor is $45. The kit comes with a 5ml Stress Away, small samples of 5 of the Everyday Oils, along with samples of NingXia Red! As a distributor you get 24% off of retail price!   The kit that I recommend is the Premium Starter Kit, which comes with 10 great oils that are wonderful for just getting started (in addition to the basic kit above!).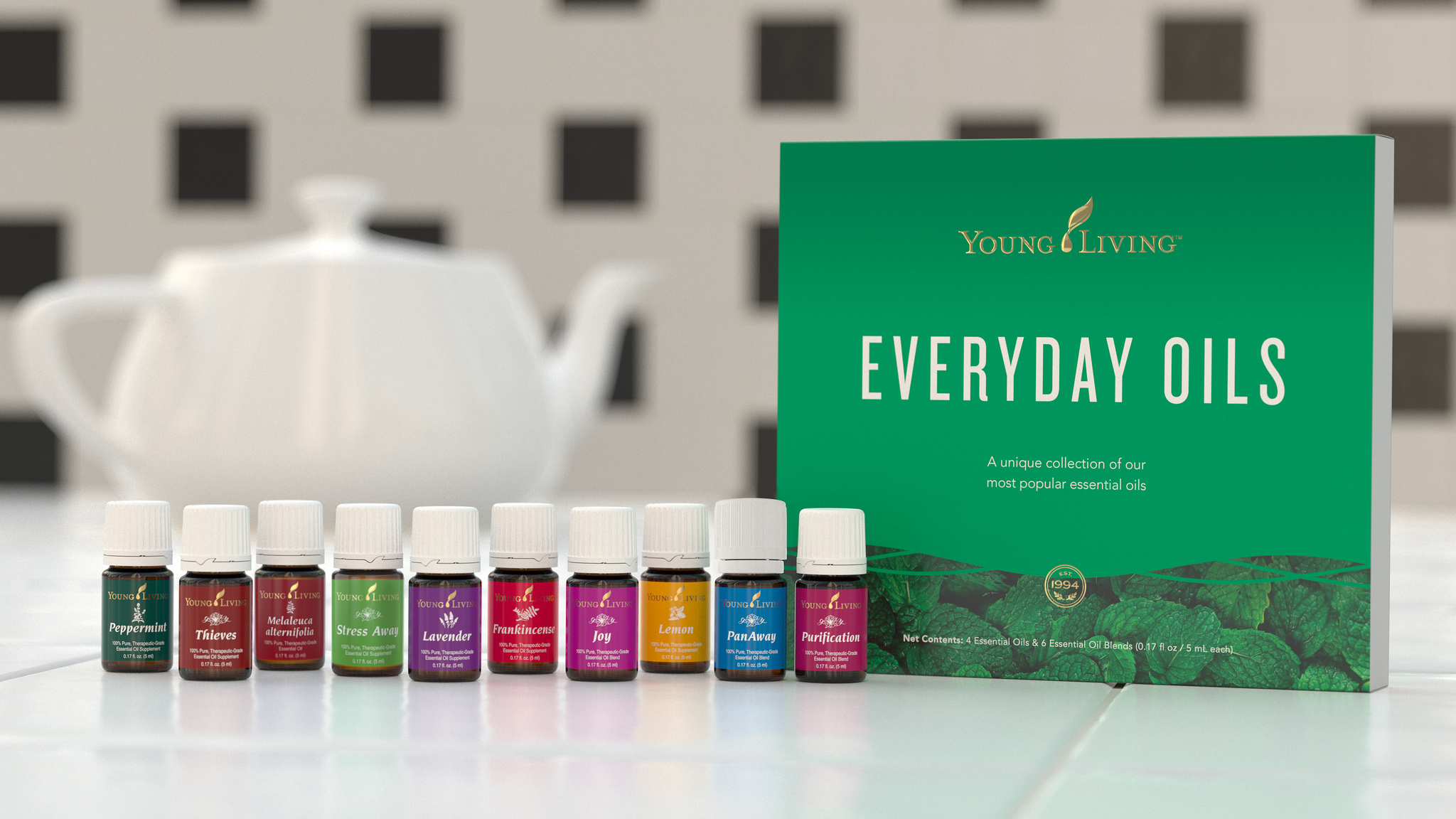 You'll get 5ml bottles of Peppermint, Lavender, PanAway, Purification, RC, Copaiba, Frankincense, Lemon, DiGize and Thieves! AND, best of all, you get the Home Diffuser, which is a $100 retail value!  That kit is would retail for nearly $300, but you can buy it for only $160!!! When purchasing the Premium Starter Kit, we send you a special welcome packet full of resources for you as you start your journey!
After that the only requirement is that you place a $50 order a year to remain an active distributor. There are other things you can do to earn free product (an autoship program) and even a commission, but these are the basics for now.
If you are interested in signing up as a distributor or a customer, click on the sign up button below!
Sign Up
Please contact me if you have any questions or need help choosing which option is best for you!